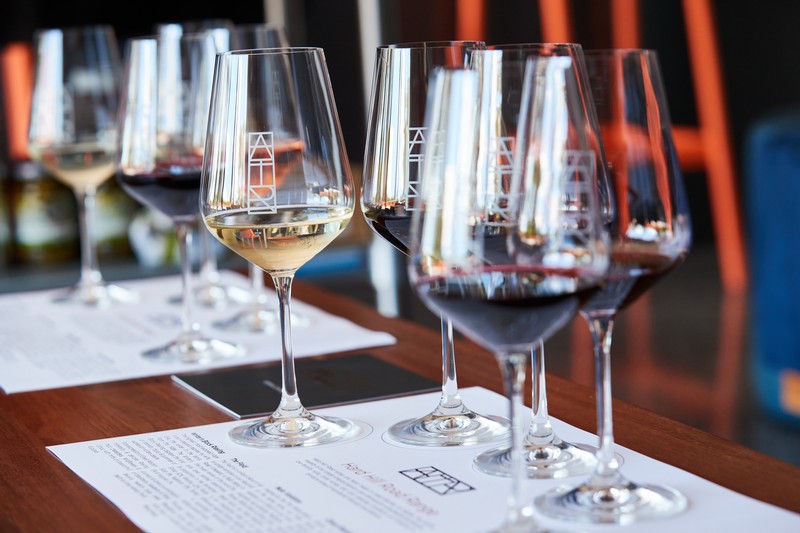 ---
ATR Wine Lounge, Wine Sales & Wine Club Enquiries:
T | 0457 922 400
E | wines@atrwines.com.au
103 Hard Hill Road
Armstrong, Victoria 3377
We are open!
Please phone ahead to BOOK A TASTING with Michelle on 0457922400.
ATR Wine Lounge is open Thursday to Sunday 1pm to 5pm
Please note we have a maximum group size of 10 people. All groups must phone ahead to book.
Or you can order online for home delivery anytime.
---
ATR Wines
ABN: 49 118 016 532
Licence No. 32607311
---

Distributors:
Victoria
Prime Wines
2B Chapel Street
St Kilda East, Victoria 3183
T | (03) 9261 1800
E | orders@wholesalewines.com.au
Queensland / Northern NSW:
Select Wines
T | 0416 001 078
E | ds@selectwines.com.au
---
Adam Richardson Wine Consulting:
Guidance – Advice – Action
Wine Consulting services are available throughout Australia, New Zealand, North and South America, as well as in Europe. Services focus on creating wines specifically tailored to target consumers, whether they are wine experts, everyday drinkers who "know what they like," or influential wine reviewers and include viticulture support, hands-on winemaking services and creative guidance, as well as contract winemaking.
All winemaking situations are unique, so please contact Adam to discuss your needs: adam@atrwines.com.au