13 June 2019 | Reviews | ATR Wines
Mule Variation is "Completely Gorgeous"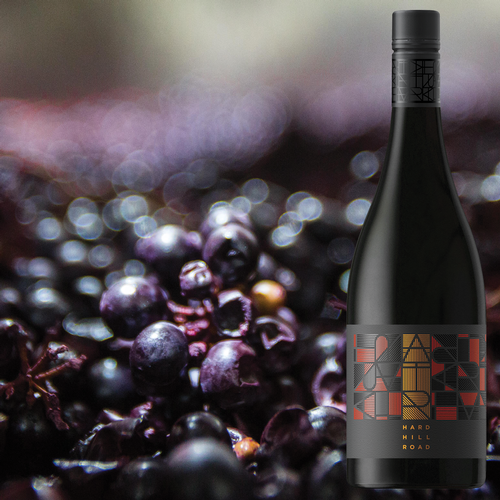 "A completely gorgeous nose with dark cherry, pepper, spice, liquorice and clove. The palate is cool and composed with an excellent supple core of dark fruit and bold framing tannin. Beautifully medium-bodied with good savouriness on the close."
Thanks to the delightful Toni Paterson for the lovely words on our Mule Variation on The Real Review.