22 October 2018 |
ATR Wines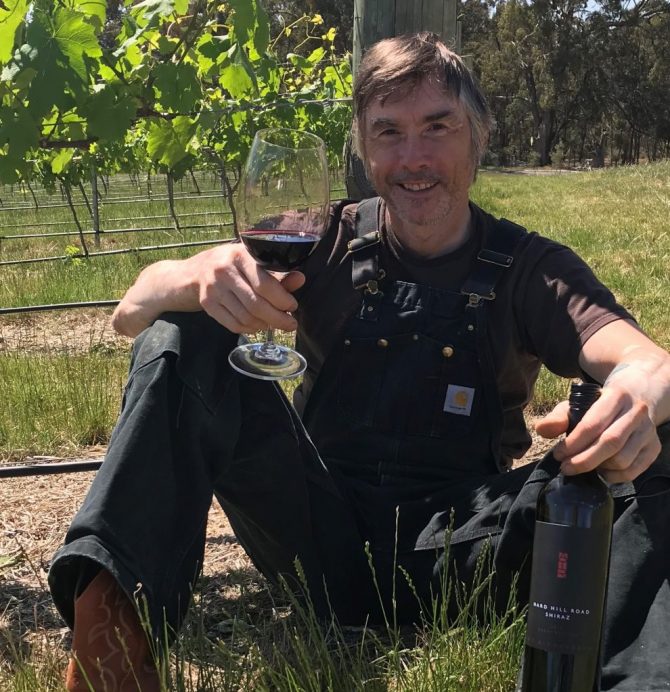 Our 2016 Hard Hill Road Shiraz won the Champion Shiraz Trophy at Australia's premier 2018 National Cool Climate Wine Show. Not only that, we only just missed winning Wine of Show.
Halliday also loved this wine, giving it a 95-point score. Since he has a way with words, here's Halliday's review: "…the brooding black fruits, liquorice, spice, and graphite of the bouquet speak truly of the intense, yet elegant, medium to full-bodied palate. The tannins are fine, the oak a servant, the finish long and impeccably balanced."
We only have a small amount of the 2016 Hard Hill Road Shiraz left in stock (we're expecting a run on this wine from our distribution channels), but we'll hold a supply for our newsletter subscribers if you order before the end of October.
We're pretty proud of this news-enough for me to take a midday break from slashing and crack open a bottle!