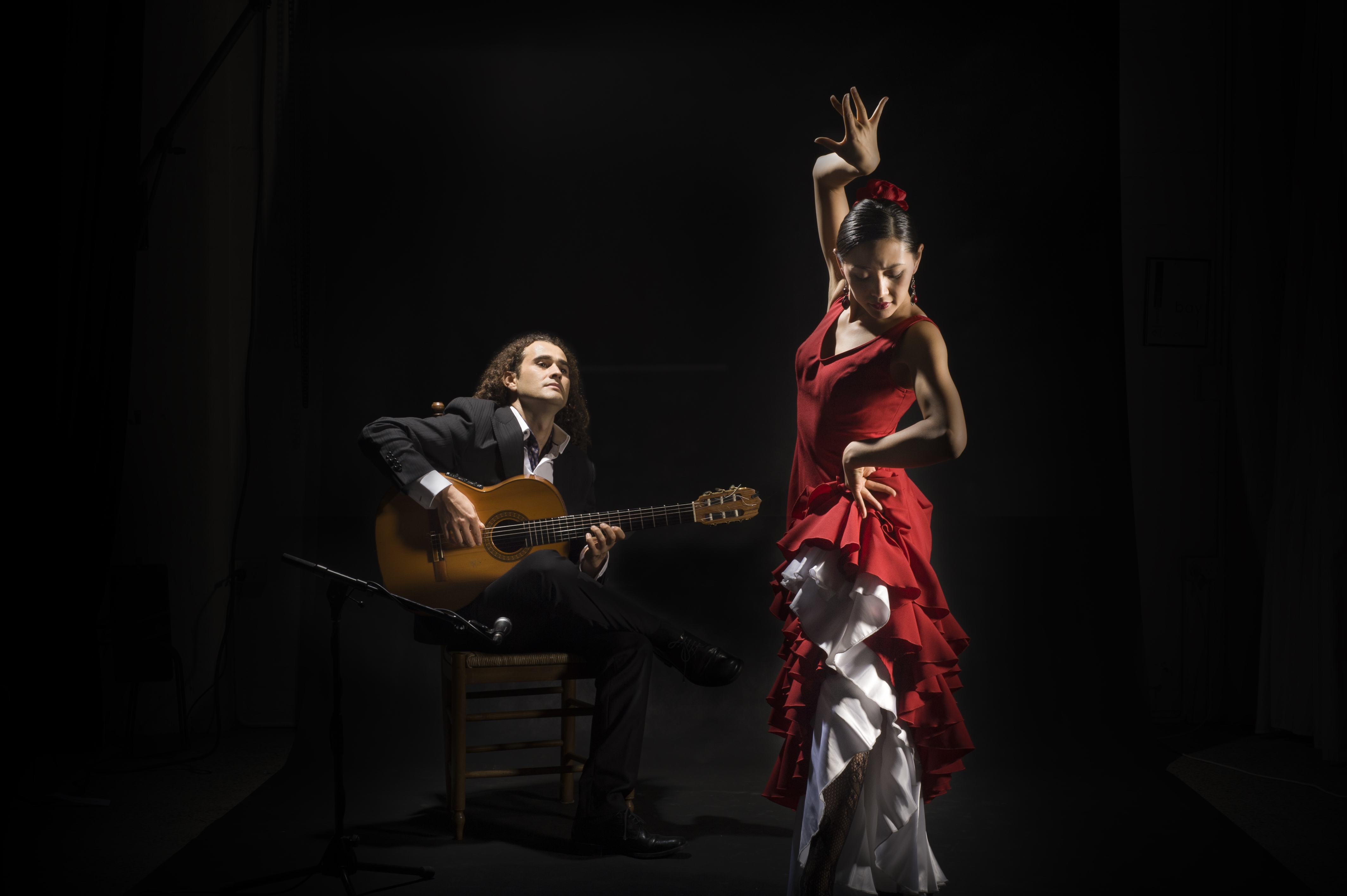 Like wine, music is one of my passions and I enjoy all kinds of varieties from all over the world, so I am excited to announce our very first Flamenco evening here at the Wine Lounge.
Join us on the 14th of May for a night of amazing music, food, wine and dance with a Spanish flair featuring my good friend, Alejandro Florez (Solquemia) and the SENES Flamenco Dance show... Olé
Alejandro is a talented guitarist, with a passion for Spanish music. With his creativity in composition and love of music, the guitar has become a way of life for Alejandro as he continues to engage diverse audiences from all corners of the globe. With a strong technique, innate sense of rhythm and an open mind, he is known for his ability to establish a strong rapport with local musicians and has performed as a guest artist alongside a variety of talented artists from many genres.
SENES Flamenco brings a passionate live performance straight from the soul. Experience the union of heartfelt Spanish melodies, the intricate rhythms of flamenco guitars and the raw, beauty and grace of flamenco. A unique showcase of dance and music; SENES Flamenco promises a powerful, authentic and intimate experience.
Nathan Inglis from The Paella Guy will be serving his traditional Paella dishes using fresh, local produce. For those who don't fancy meat, a vegetarian option will be available.
Tickets are $60 and includes a Paella dish from The Paella Guy and the Flamenco Show
We have limited tickets available, so get in quick!
For those who'd like transport in the local area, please contact Brooke at Harmony Limousines Ararat on 0409 975 008.
See you there!
Adam