30 January 2019 |
ATR Wines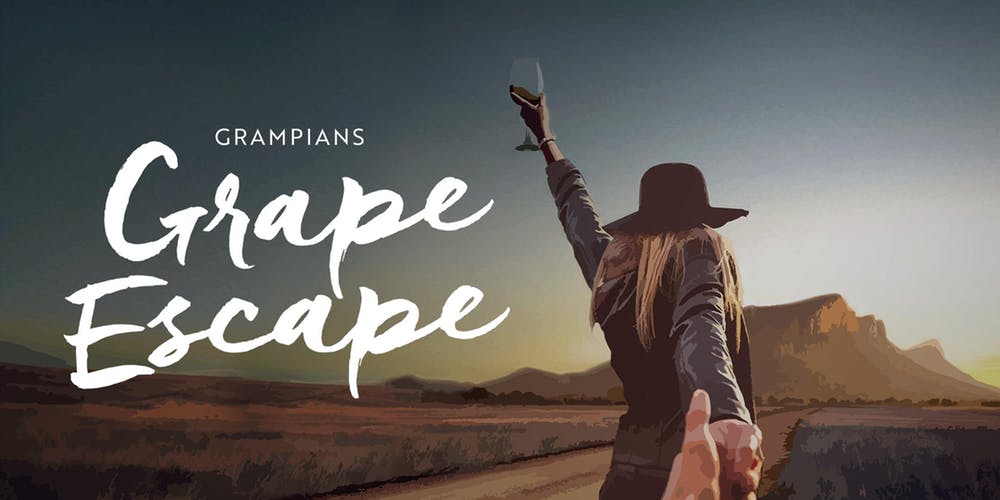 We will be at the Grampians Grape Escape wine festival 4-5 May and look forward to seeing you there.
At the event, Victoria's longest running food and wine festival, you can rediscover the majesty of the Grampians and enjoy the region's best wine, food, and music. Come and meet me, and the other winemakers and producers who are transforming Western Victoria into a foodie's mecca.
Get your friends, family, and kids together and wander through a village of 120 stalls. There's something for everyone, including masterclasses and cooking demonstrations, live music and celebrity chefs, plus plenty of free fun for the kids.
We'll be featuring our full range of Chockstone and Hard Hill Road wines, and we'll even provide a sneak peek of our new Grower Series. We may even do some guided tastings, so stay tuned.